Teach English to ADULTS l Excellent Salary (16,000 - 20,000 RMB) + Small Class + Bonus *Beijing*Tianjin*Shanghai*Guangzhou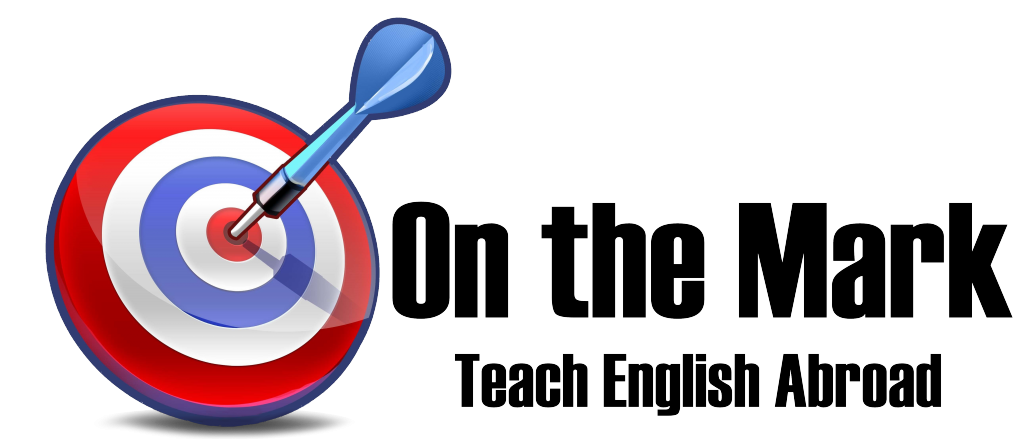 School Information
Wall Street English is well established among English learners in China, and is seen as a trustworthy path to success. We are looking for energetic and experienced teachers to join us in continuing our success as a high quality language school. As of 2012, Wall Street English China has over 66 centers in the following locations:

> Beijing > Shanghai > Nanjing > Guangzhou > Shenzhen > Tianjin > Qingdao
> Hangzhou > Suzhou > Wuxi > Foshan

Globally, WSE has been operating under the name of Wall Street Institute, the School of English. WSI currently has approximately 450 franchised learning centers in 27 territories across Europe and Asia. In China, all centers are operated directly to ensure consistent, quality services for every student!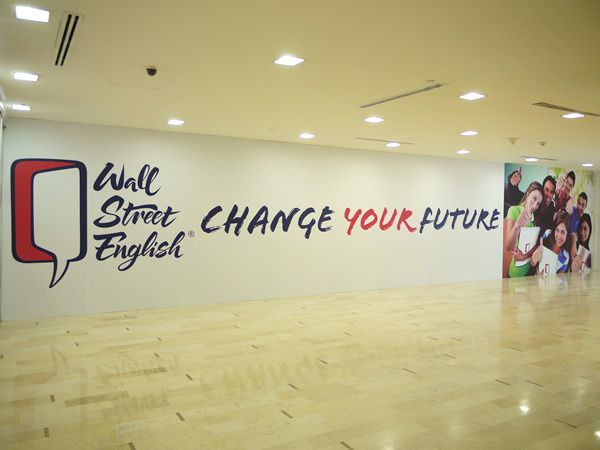 Teaching Materials
Wall Street Institute and Wall Street English (China) are owned by Pearson Group. Established in 1724, Pearson Group is the global leader in the publication and delivery of English language learning content. All Wall Street courses throughout the world utilize Pearson Group learning materials.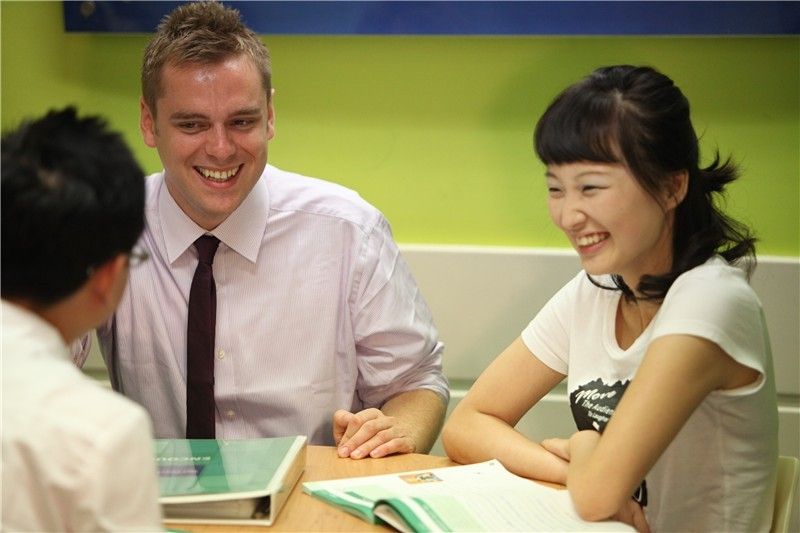 Requirements
- Native English speaker
- Bachelor's degree
- TEFL certificate
- 2 year teaching experience post graduate
- 12 month commitment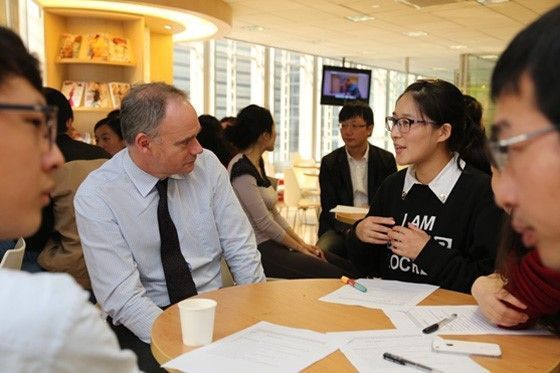 Compensation Package
- Monthly salary: 16,000 - 20,000 RMB (2,400 - 3,000 USD)
(30 teaching hours + 5 office hours)
- 3,500 - 7,000 RMB contract completion bonus
- 10,000 flight reimbursement
- 15,000 RMB (2,400 USD) sign on bonus paid over 3 months (For Beijing applicants)
- Hotel accommodation provided free for 10 - 14 days on arrival
- 11 Chinese national holidays + 10 personal days
- Medical Insurance
- Work visa and Foreign Expert Certificate
- Bonuses : discussed during the interview
- Free Chinese lessons
- Career development opportunities

Apply Now
Please send the following to WallStreetEnglish@OntheMarkTEFL.com
- Resume (Please include your phone number, Skype ID, date of birth and nationality)
- City preferences
- Degree certificate (scan)
- TEFL certificate (scan)
- Recent casual photo
- Reference letter from a previous teaching school
- Potential start date
- Current location